By AWESOMETV.TV
Fauji Calling garners huge support from the government
Fauji Calling released on 11th of March. The government came out in big support of the war movie. The film stars Sharman Joshi, Ranjha Vikram Singh, Bidita Bag, Zareena Wahab, and Mahi Soni in lead. The film has been produced by Ovez Productions and Running Horses films. The film is written and directed by Aaryan Saxena. Owing to pandemic, the release got delayed but that did not deter the team.
Defence minister of India had launched the trailer of the film. The film has been sent tax-free in Delhi, and Haryana, and very soon it might be declared tax free in Jharkhand as well.
It's a landmark movie and as Indians, we should all watch it in theatres.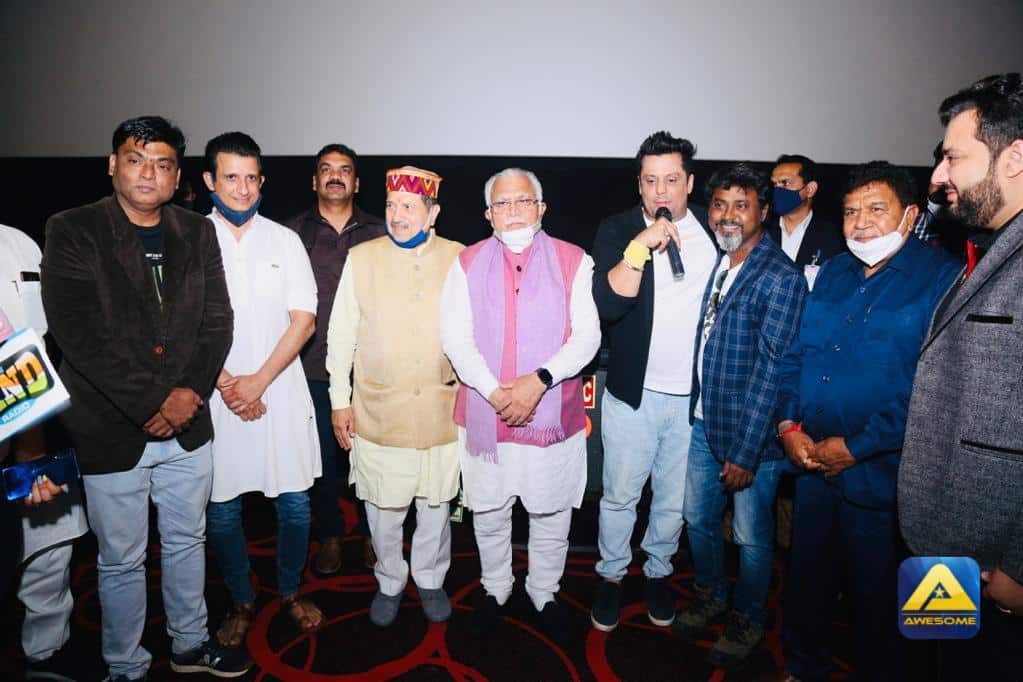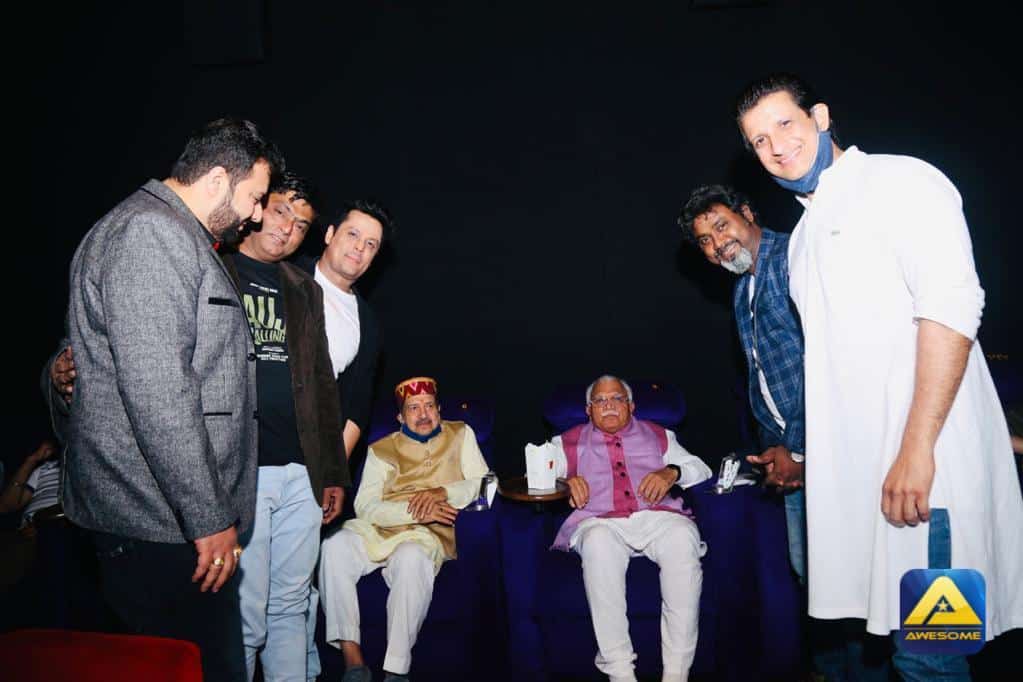 #FaujiCalling #support #government #taxfree #awesometv #simplyawesome